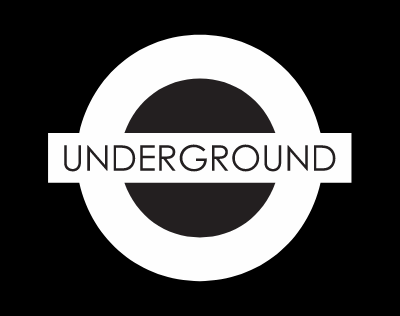 Underground collection frames are mainly targeted to a metropolitan public affirming the identity through a nonconformist culture, music and the graphic world. It is very sensitive to the fusion between classic style and ambitious innovation.
Decisive contrasts characterize the visual communication of both frames and institutional brand.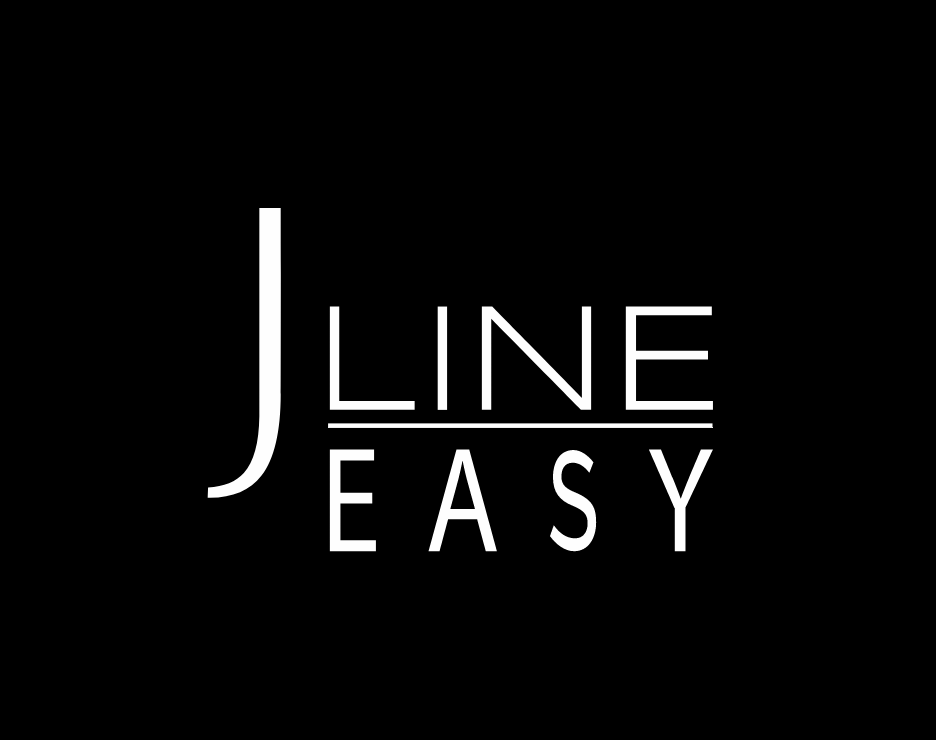 J-Line house brand represents a basic collection which is both classical and comfortable, timeless and cheap.