The John Richmond eyewear collection offers a perfect mix between the legendary creativity of the brand and the manufacturing skills of Jet Set Group company, through new stylish shapes for female and male faces.
Sunglasses and optical frames with a timeless and classic essence, reinterpreted with originality and modernity.
Sturdy styles in acetate and metal, trendy and comfortable at the same time.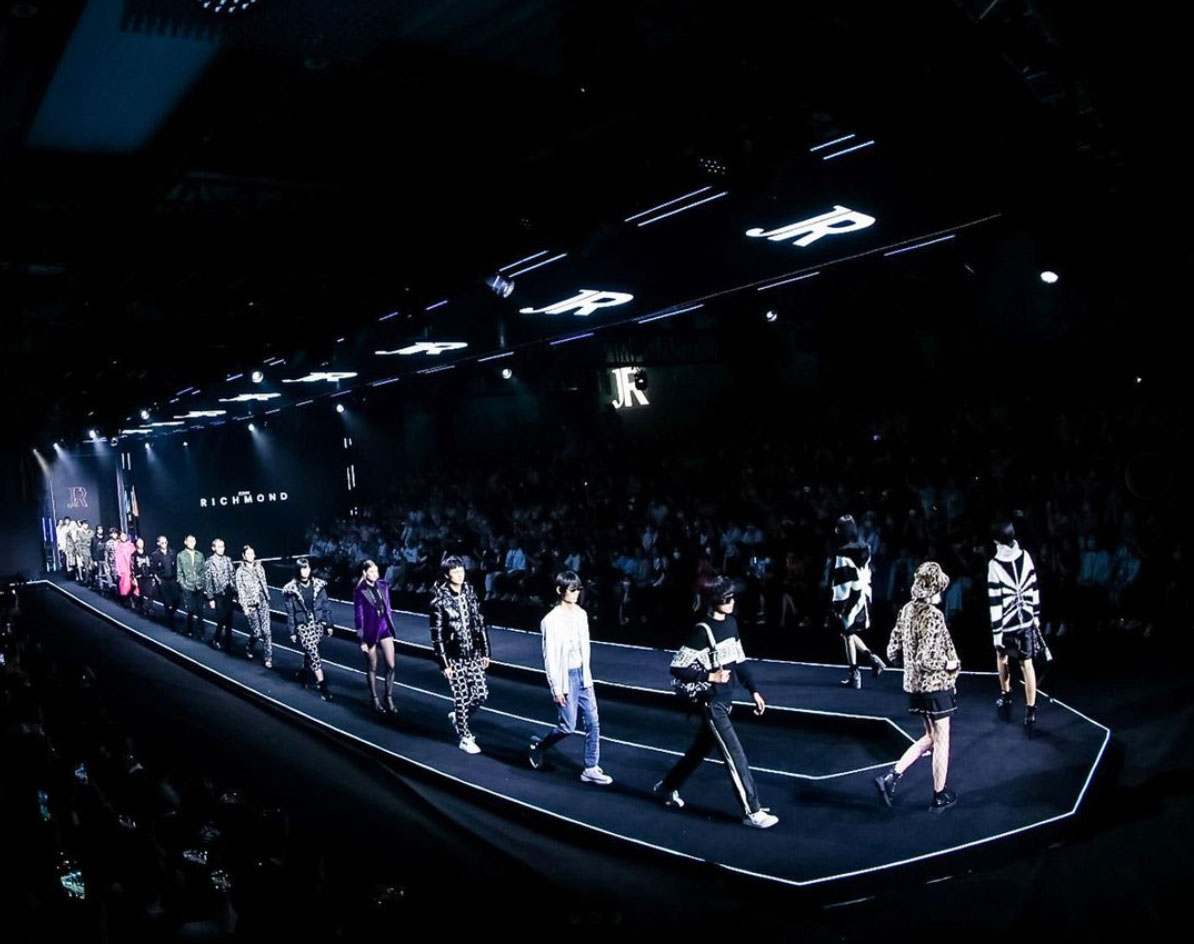 John Richmond, a historic brand that became famous in the world for its collections with a rock soul, resumes the interrupted path and outlines a new plan of stylistic development and international expansion.
Rock, glamorous, iconic, evocative and immediately available. It marks a return and heralds a Future.
In its collections, rock is felt in creative elaboration which, as in music, disorients and the pre-established certainties, while evoking the extremely contemporary glamour of a new street-style.