"Glasses are the vade mecum not only to see better and to repair from the sun, but also to create a shield against pollution, bad weather and curiosity of others!"
 Laura Biagiotti collection is icon of the contemporary world and represents a direct expression of stylistic and cultural project of Biagiotti universe.
Elegance, quality and research are the guidelines of the new collection. The typical style of the brand together with Jet Set Group productive features develop a series of sunglasses and optical frames for a sophisticated and timeless woman.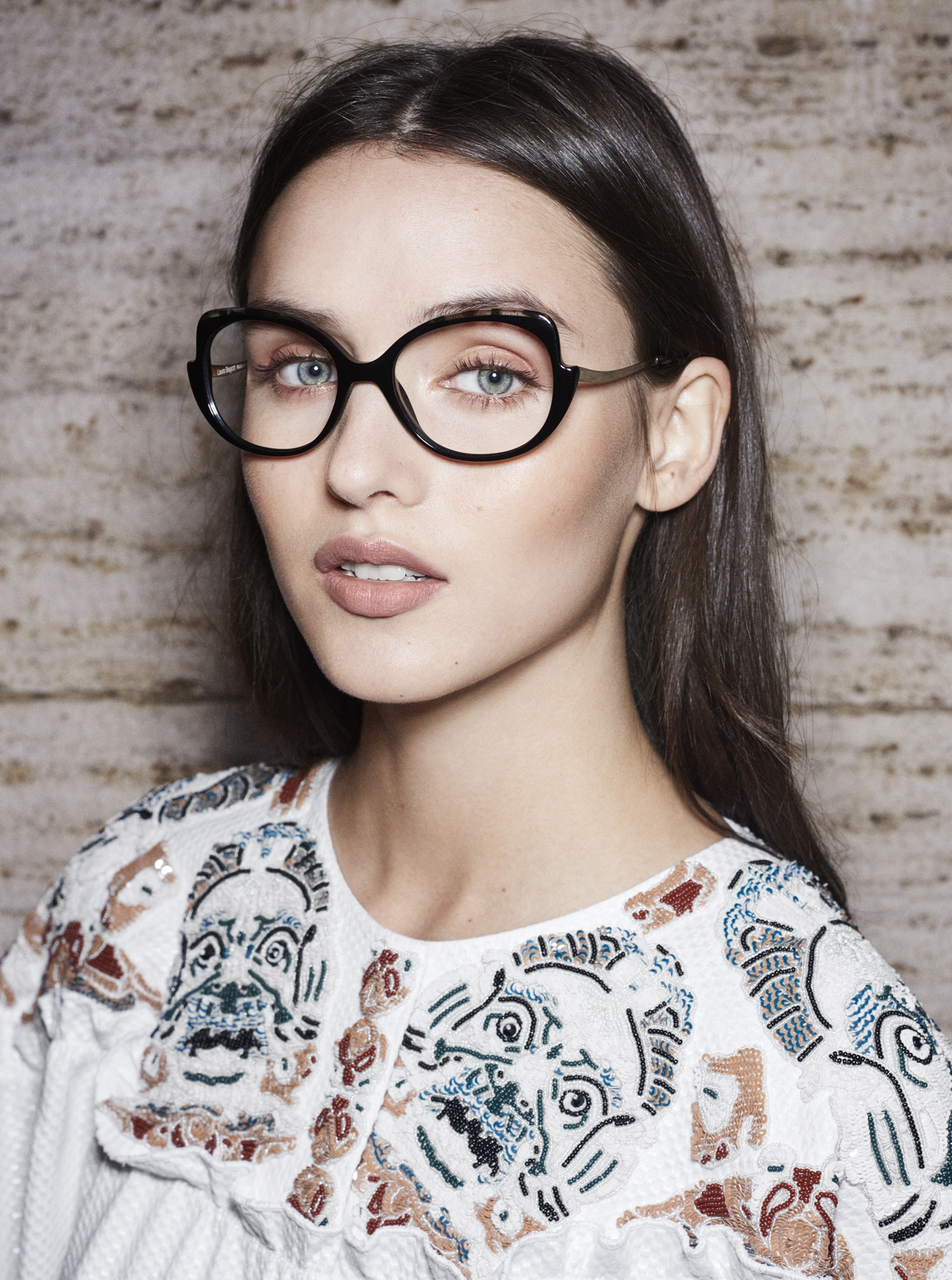 Essential and elegant frames and sunglasses, available in different colors for a contemporary and eco-friendly woman.
Laura Biagiotti has always been careful to the ethics of green and launches the "Bio" eyewear project based on the "green design".
With this collection the company operates in respect of eco-sustainability through the use of innovative material: the bio plastic. 
It is a cellulose acetate – the most common organic compound in nature, extracted from cotton and wood fibers – and it is characterized by a formulation which exclusively contemplates the use of renewable sources substances. 

Laura Biagiotti presents "Laura Biagiotti Gold" project: precious-as- a-jewel sunglasses made of pure titanium and gold plated 24kt.
It is a spectacle inspired by Italian beauty, synonym of talent and authenticity, to offer a luxurious vision of life.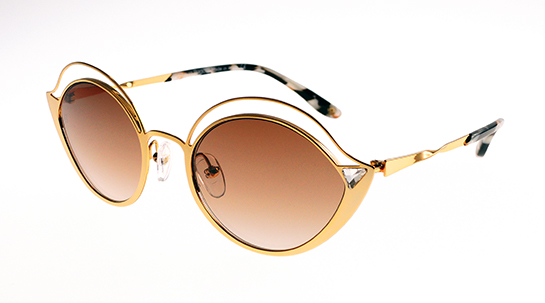 Laura Biagiotti presents "Laura Biagiotti Dolls" collection for little girls.
An incredible mix of originality, colors, design and glamorous and trendy elements dedicated to the young fans of the brand.
Sunglasses are not only a fashion accessory but also a daily eye protection, thanks to the use of polarized lenses.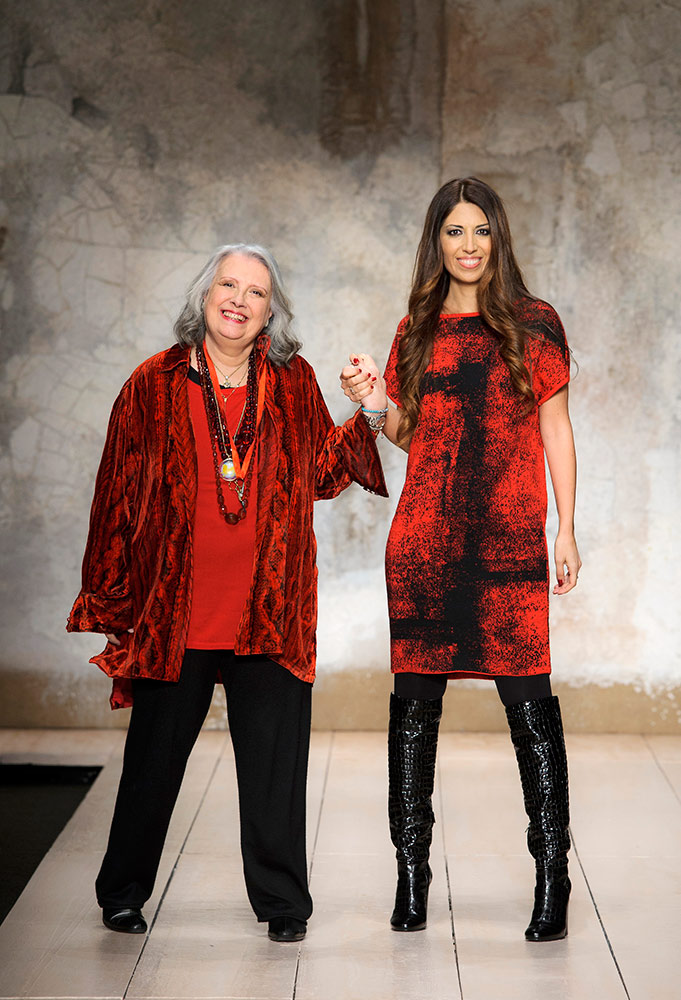 Laura Biagiotti is one of the most important names of the Italian fashion.It settles down in the Roman countryside in Marco Simone Castle, which is a national monument of the eleventh century brought back to the ancient splendor after years of careful restoration. 
Laura Biagiotti's interest for fashion starts in the '60s following her mother's footprints who founded an atelier. In 1997 Lavinia Biagiotti Cigna became part of the family business. She represents the third generation of the company and since 2005 she is Vice President of Laura Biagiotti Group. 
 Laura Biagiotti is well known for her extraordinary quality fashion all over the world. The New York times appointed her "The Queen Of Cachemire", due to her love for this precious yarn she used from the first collection in a new and before unknown fashion dimension.
 Laura Biagiotti is one of the first fashion designer launching an eyewear collection. In the first '80s she collected great success especially for the "mask" shape which is still wanted as vintage collection must.