THE ATELIER OF THE FUTURE
The Byblos eyewear collection is characterized by modern shaped models, with strong personality and high-impact colors, targeted both to a female and male public. 
The collections are distinguished by shapes, details and colors: these features are the result of a special know how and aesthetic supported by the best technological advances. 

Wearing eyeglasses becomes a game of fantasy and happiness.
Byblos boys&girls eyewear collection is joy of living and of expression. It is aimed to young consumer always up with the times, dynamics, confident and fashion oriented. Always innovative processes create a total look for real trend addicted.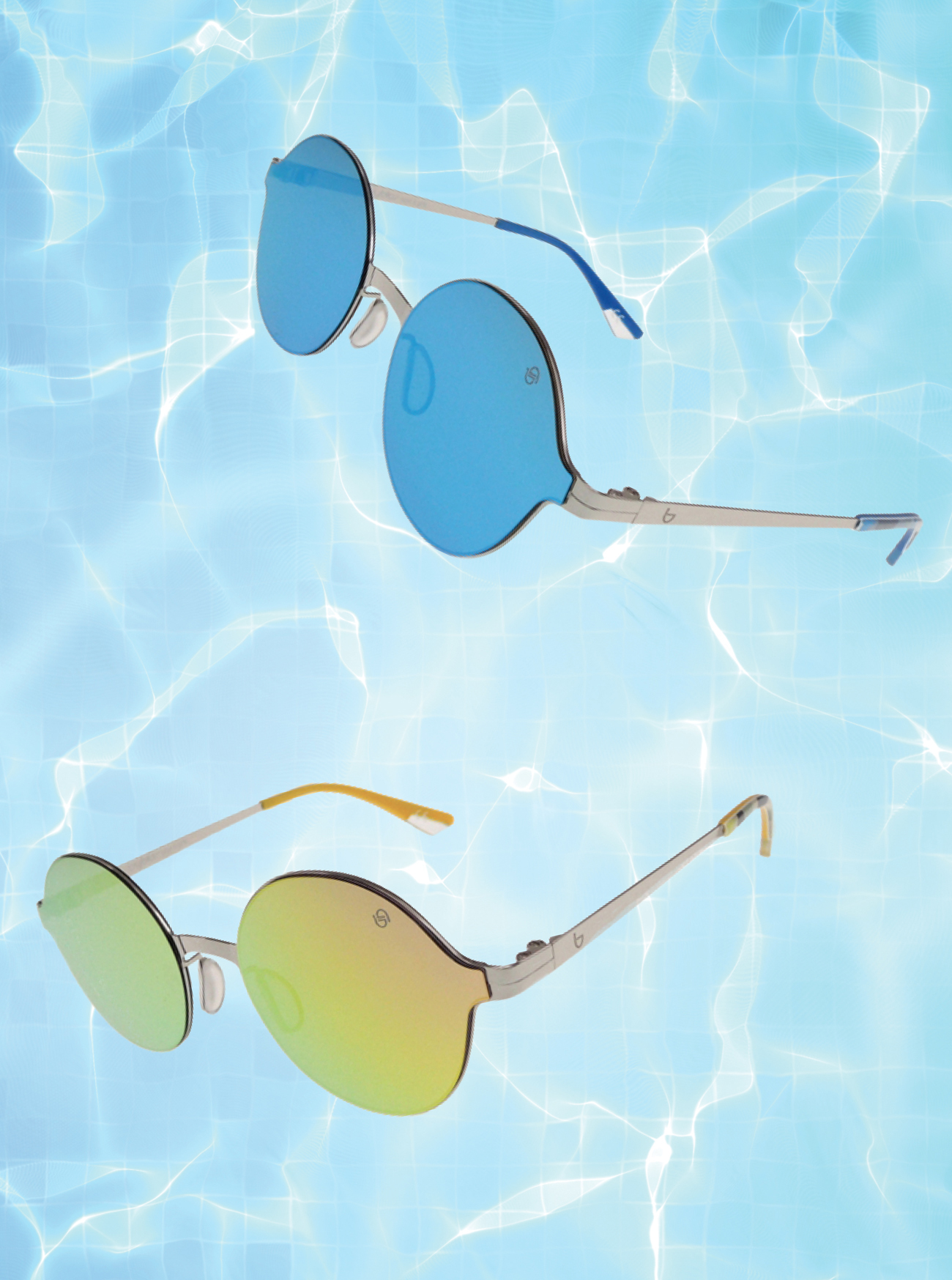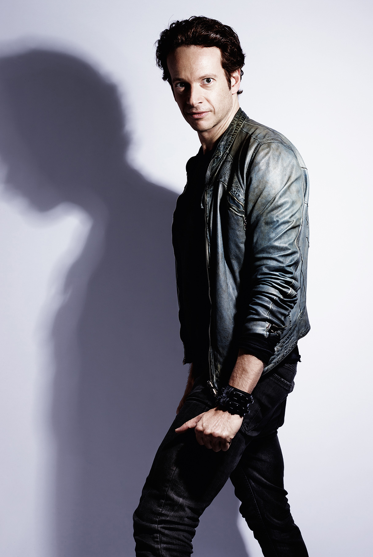 BYBLOS is a ready-to-wear brand that embraces both the past and the future in a young and contemporary spirit.
 It was created in 1973, and brought to life initially by the creative genius of Gianni Versace succeeded by the French Guy Paulin and by English Keith Varty and Alan Cleaver.
 In 2002 the brand was taken over by Swinger International, bringing its background of Italian tailoring experience, made of fabrics research and richness of details.
In 2006 Manuel Facchini took over the artistic direction of the brand: the talent of the fashion designer feeds on the continuous inspiration that comes from art, design and architecture, into a creative process that constantly aims at innovation. 
Byblos man and woman are modern, dynamic, charismatic, independent, attentive to fashion. 
Male and female collections are characterized by clean silhouette, easy but rigorous fit, volume games, tailoring finishes, precious fabrics, refined colors, mix of materials, innovative workmanship, sophisticated prints, attention to coordinated details and accessories.